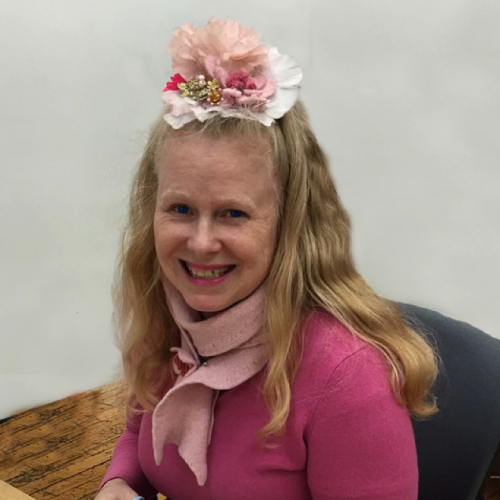 Gail Ahlers is an award-winning designer, artist, and educator. Born in the New York area, Gail moved to Providence to attend Rhode Island School of Design, graduating in 1985 with a BFA in light metals. She has studied art history in Paris and sculpture in Mexico. She has since become certified in Neuro-Linguistic Programming. She also studied Expressive Arts at Salve Regina University. Gail's focus on empowering people led her to establish the non-profit "The Empowerment Factory" in 2014. Her diverse background allows her to develop and curate innovative programming and teachers that help guide people of all ages to live happier, healthier, more empowered lives.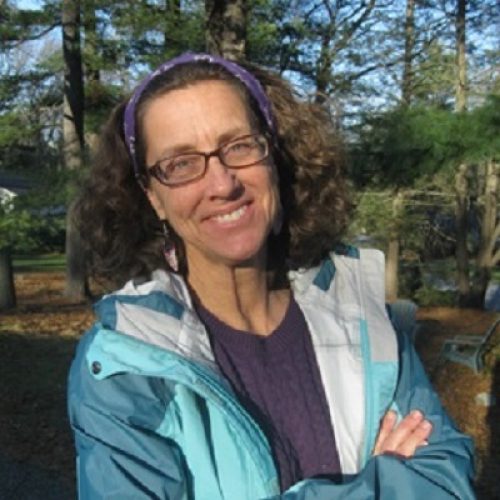 Certified in RIPQA after school teaching methods, Wendy Fachon develops and facilitates engaging afterschool and summertime programs that promote youth leadership, environmental literacy and healthy living. She has created many Child Opportunity Zone programs for Pawtucket and North Kingstown school departments, as well as co-created programming with The Empowerment Factory for PASA in Providence. Wendy travels to other elementary schools around Rhode Island providing outdoor STEAM programs that enrich NGSS science curriculum. She writes articles about youth development and environmental literacy for Rhode Island Natural Awakenings healthy living magazine and is the creator of the Netwalking website. She earned her B.A. at Colgate University in 1980 and her M.B.A. from The Tuck School of Business in 1985.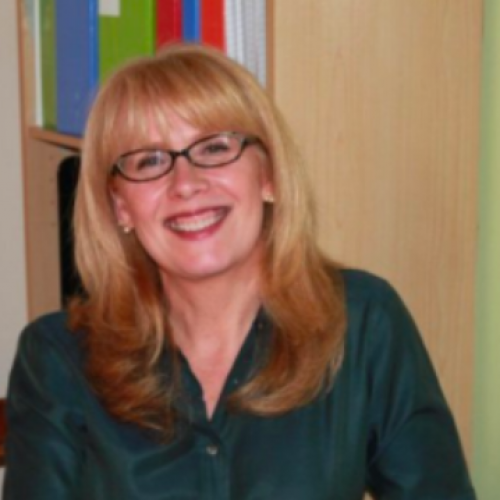 Shari has a unique combination of skills. She has a Master's Degree in Oriental Medicine, is an acupuncturist, professional kinesiologist, intuitive and shaman with extensive experience in multiple forms of energy work for over 40 years.
She has an international private practice helping individuals and groups, in person and by Skype. As well as lecturing and teaching, to help people enhance and expand their lives and reach their personal and professional goals.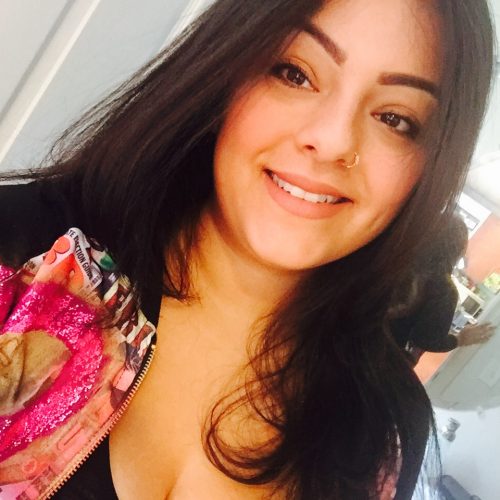 Cynthia has worked with children for several years and holds a Masters of Neuro Linguistic programming, timeline therapy, and hypnosis. She is also NLP, New Linguistic Communication, and Project Learning Certified.