The Empowerment Factory is a non-profit dedicated to giving youth the skills needed to lead happier, healthier more empowered lives.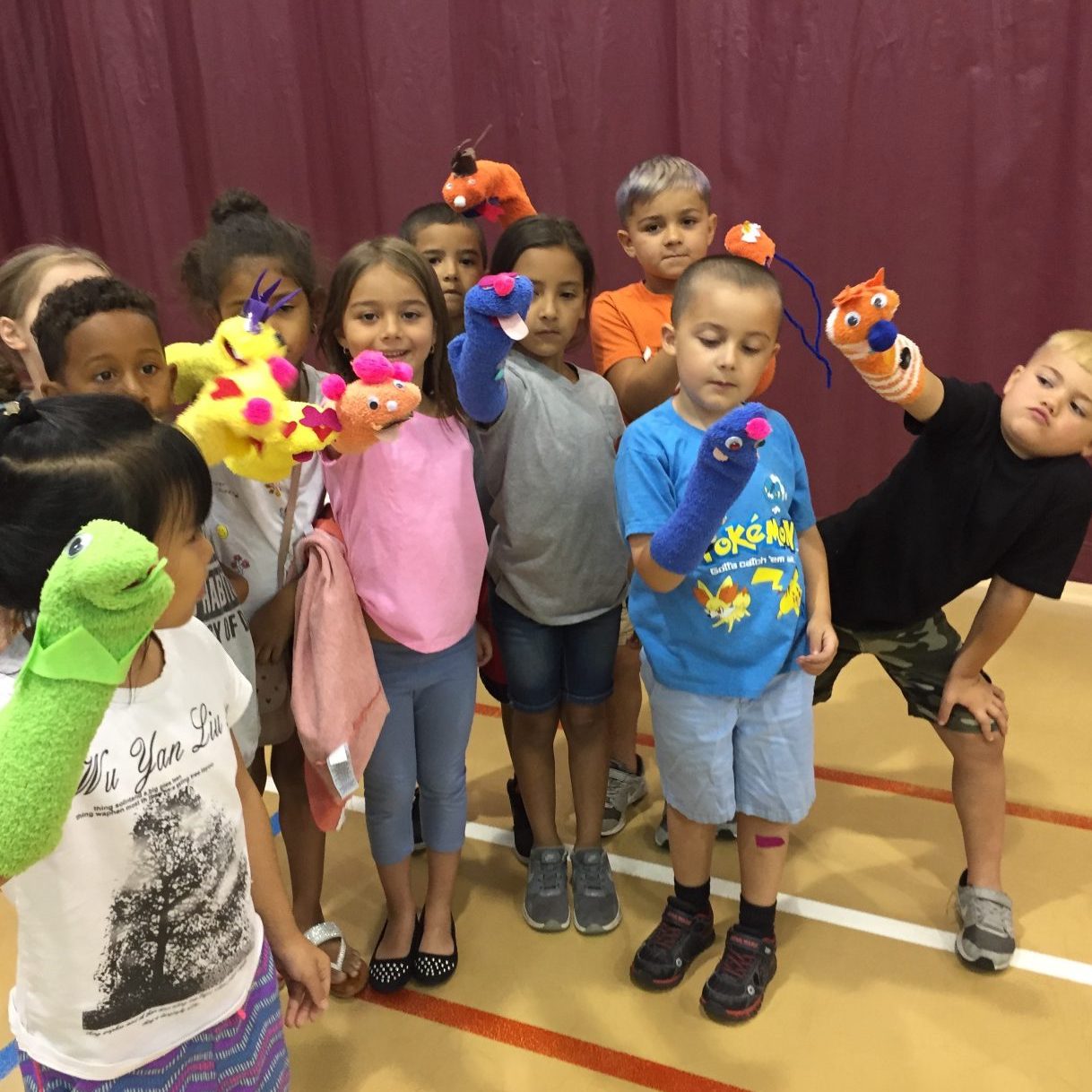 We serve low income, under resourced communities, concentrating on Title 1 schools in Rhode Island's core cities: Providence, Pawtucket & Central Falls.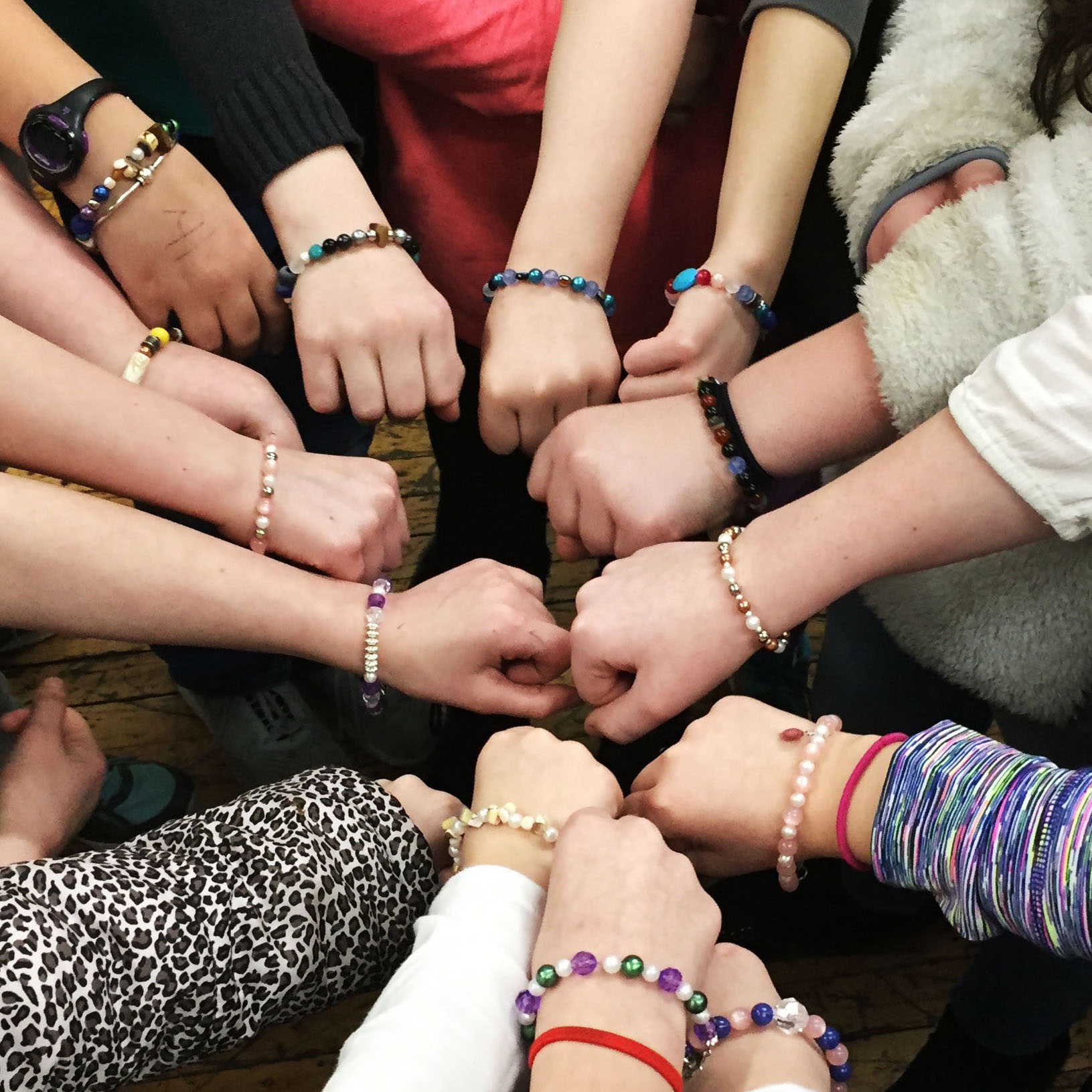 We blend social emotional learning  (SEL) with creativity and environmental education that focuses on three areas of development:  Creativity, Self-Esteem and Civic Pride.
Since 2014 we have positively affected over 5000 urban youth, 90 percent of whom are from underserved communities.
News and Events
Stay informed on all our upcoming events
There are no upcoming events at this time.
About Us
The Empowerment Factory (TEF) is dedicated to giving children the skills they need to lead happier, healthier lives. Our project-based learning approach focuses on three areas of development: creativity, self-esteem, and civic pride. Our vision is for every child to have the confidence to effectively express themselves and be actively and positively engaged in our communities.
Learn More