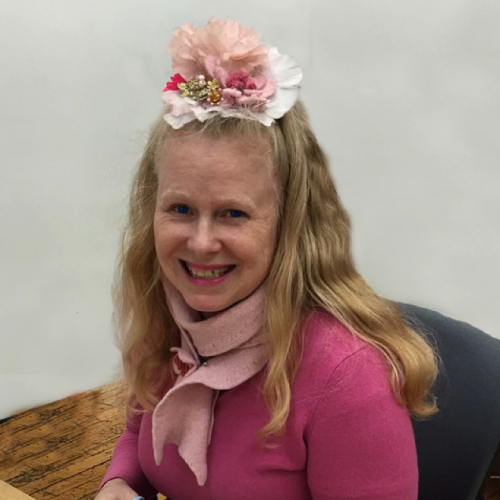 Gail Ahlers is an award-winning designer, artist, and educator. Born in the New York area, Gail moved to Providence to attend Rhode Island School of Design, graduating in 1985 with a BFA in light metals. She has studied art history in Paris and sculpture in Mexico. She has since become certified in Neuro-Linguistic Programming. She also studied Expressive Arts at Salve Regina University. Gail's focus on empowering people led her to establish the non-profit "The Empowerment Factory" in 2014. Her diverse background allows her to develop and curate innovative programming and teachers that help guide people of all ages to live a happier, healthier more empowered lives.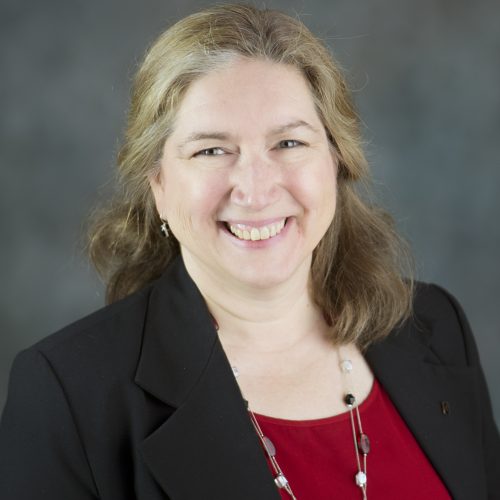 Karen is currently the Managing Director of Administration at DiPrete Engineering where she oversees HR, Facility, and the Front Office. She has been with the firm for over 25 years. Diprete Engineering is a civil engineering, land planning, and land surveying firm. Karen is also a Strengths Coach for Leadership RI and the Make RI Stronger Initiative. Karen has been active in Girl Scouts for the past 15 years serving on various service unit and council positions and is currently a Girl Scout Leader for kindergarten and 1st graders in North Kingstown.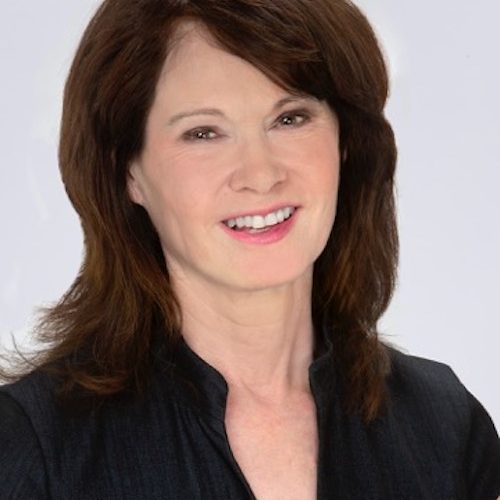 Kim has over eighteen years working for Pawtucket Credit Union as Vice President of Employee Development and Training, designing training programs to encompass areas across all departments including leadership programs, sales training classes, new employee training, systems training and compliance. Kim develops mentoring programs as well as corporate recognition programs and produces the quarterly employee newsletter. Prior to her current job at PCU, she was Vice President and Manager at Bank of Petaluma in Petaluma California. Kim has ten years in bank retail operations management. Kim has served on the board of Young Voices and currently holds board positions at PACE Rhode Island and The Empowerment Factory. She has previously mentored for women offenders as part of the Rhode Island Department of Corrections mentoring program for offenders soon to be released. Kim loves mentoring young people who are willing to learn from her mistakes and successes and discovering all the marvels of and wonderful contributions from all people on the autism spectrum.
Kim is a dog lover and mom to two rescues. She is also an avid reader. Kim has been a runner for 40 years who's done countless races and three marathons, and she's happy that she's taken all of those steps during her lifetime, to travel roads and paths to experience nature as well as city streets up close and personal.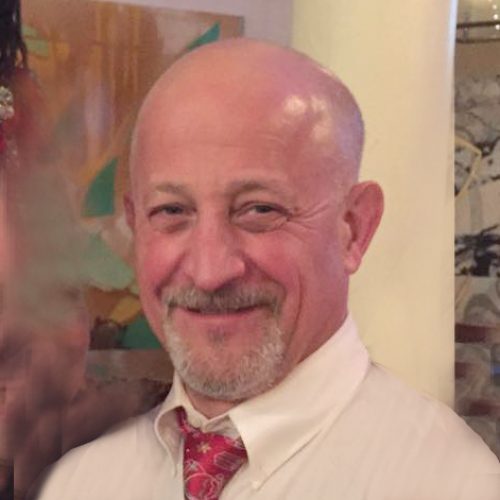 John Interdonato has over 37 years working as an electrical sales engineer, focusing on power, distribution, and control sales to electrical contractors and industrial users. He is currently employed at Graybar Electric in Cranston, RI as a switchgear specialist. He is responsible for sales in New England as well as programs across all departments including leadership programs, sales training classes, and compliance.
Prior to his current job at Graybar Electric, he worked for Square D Company, Munro Electric, and Rexel as a sales engineer. He is a founding board member of The Empowerment Factory and has been instrumental in the leadership of our team, and the growth of our organization.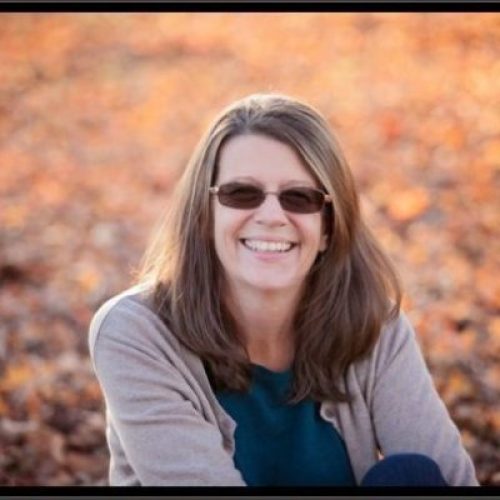 Maureen Cary, owner and publisher of RI Natural Awakenings magazine, has been bringing cutting edge information on natural health, fitness and green living to the RI community since 2008. By connecting readers to the information, products and services that support a healthy lifestyle, Natural Awakenings has become a valuable resource. With a BS in Business Administration and a 20-year career in local banking, she is in a unique position to bridge the holistic and business communities.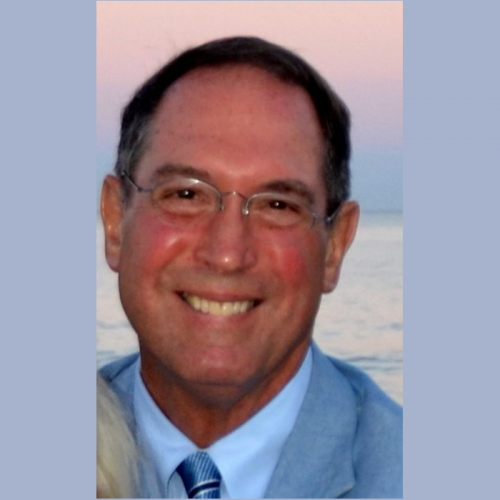 Rob Panoff spent a long career in the information and communications technology industries, from mainframe computers right through to the Internet and broadband wireless networks – including 20 years, running his own marketing and strategy consulting company. Rob particularly focused on developing and implementing successful strategies for new products and new markets, also successfully implementing statewide and regional community broadband networks.
Rob has been active in the leadership of number of industry organizations, and for the last 10 years has been very actively serving on several nonprofit boards, spanning healthcare, social entrepreneurship, and the arts.
Rob currently serves on the Boards of Maternova, FirstWorks, Hands In Harmony, and The Empowerment Factory here in Rhode Island. Rob holds a BA (Cum Laude) from Harvard University and an MBA from Harvard Business School, and resides with his wife in Saunderstown, RI.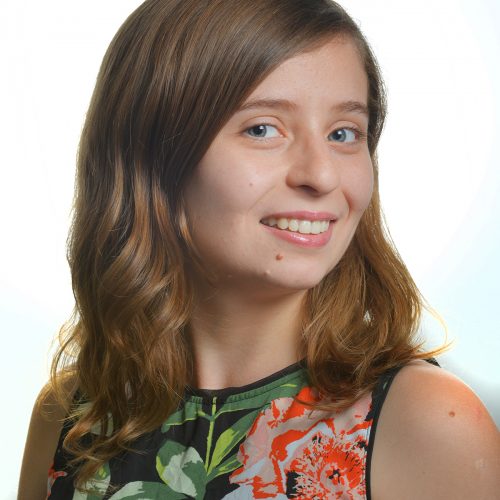 Have you been involved with other non-profit organizations? If yes, which ones or what sectors?
Yes, I work for Social Enterprise Greenhouse, which is related to Social Entrepreneurs business
development.
What knowledge, skills, or talent do you have that benefit the organization? Or what do you hope to accomplish while being on the Board of TEF?
I have a career in Finance, I worked in investments for 5 years, but I decided to change the path on my career and dedicate my time to help others with my financial knowledge, so I have been specializing my career on Nonprofit financials since I moved to the USA. Also I love to help Spanish communities because I'm Latin and I help them to communicate with TEF.
What made you want to get involved with The Empowerment Factory?
I think that giving kids a sparkle in their life can make a difference. I didn't have a happy childhood, but I always had these moments with different people that gave me some joy and I'll always be grateful for that.
What benefits do you get from working with this organization? Or how do you see TEF benefiting the community?
I have great moments of joy, laugh and magic becoming a child again. I think TEF benefits our
community by teaching about making a better world, being healthy and caring about others. Those are values which you have to teach to kids, so they would become great adults.
What do you do in your free time? Hobbies? Sports? Etc.
I love to go hiking with my husband and our dog. We also love to bike and explore the world.
Any other information you would like to share?
Since I moved to the USA, I have always been grateful to know and be surrounded by people like the ones who work for The Empowerment Factory. I'm very lucky to be involved with this organization.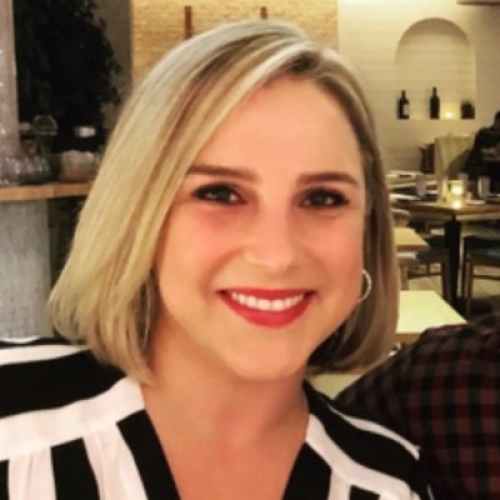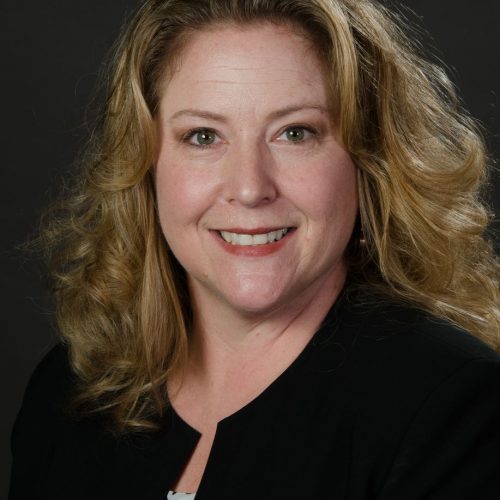 What is your position?
I have been with AIPSO for 24 years, 13 years as a software developer, and the last 11 years as a project manager in the project management office. I am also a trained facilitator and have served my organization in that role for over ten years.
Have you been involved with other non-profit organizations?
I am a member of the United Way's Women's Leadership Council, have been a mentor for Sophia Academy, and am a member of the Women in Tech committee of the Tech Collective. I have also served as a mentor for the Tech Collective for the past 10 years.
What knowledge, skills, or talent do you have that benefit the organization?
I have been blessed in so many areas of my life and feel that giving back is important. I am especially passionate about giving younger people the skills and confidence to be their best selves. I am hoping that my time on the board will allow me to impact young people in a way I previously could not. I bring enthusiasm and passion for their mission, as well as my organizational skills and drive to get things done.
What made you want to get involved with The Empowerment Factory?
I love what they are trying to do for young people in the community that don't have so many of the advantages that others take for granted.
What benefits do you get from working with this organization?
TEF has the power to give young people confidence and a sense of belonging they might not otherwise have. It is with this in mind that I hope to gain a real sense of accomplishment from being a part of the work they do.
What do you do in your free time? Hobbies? Sports? Etc.
I am an avid skier, traveler, beach goer, and I make jewelry. I also love spending time with my nieces and goddaughters.